Archive for the 'Foreclosure' category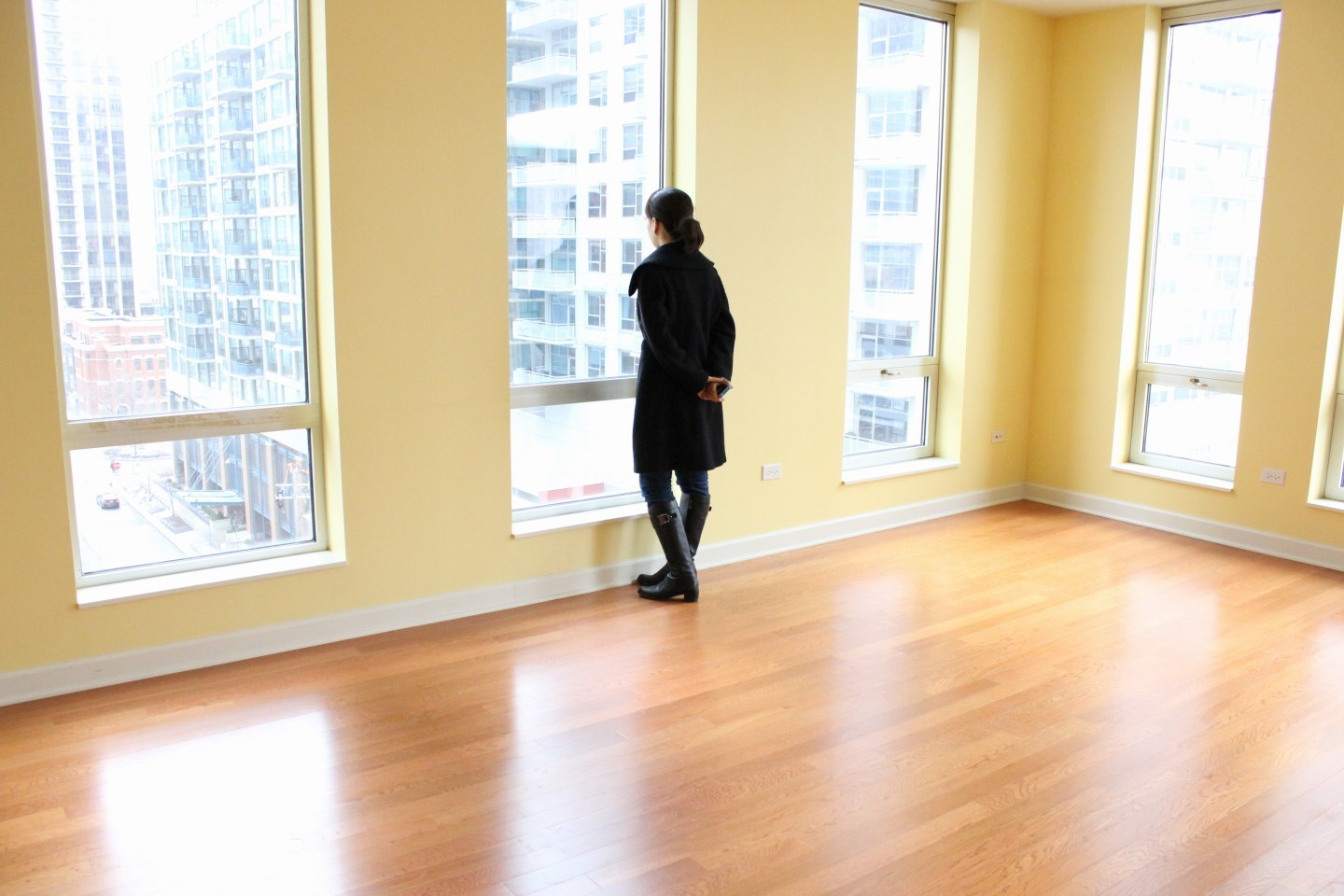 One of our wonderful buyers enjoying the urban views from her downtown Chicago foreclosure purchase.
Chicago Real Estate Artists spend a tremendous amount of time locating, researching and assisting buyers acquire the best foreclosure and short sale opportunities in Lincoln Park (60614). The below data summarizes average sales prices for all three types of sales categories in Lincoln Park during the pat three years.
Average Sales Price for 8007 - CHI - Lincoln Park
If you would like customized Chicago Real Estate reports specific to your property requirements, please submit a report request here.